ElevaTerror
A downloadable Realism Simulator
For some, merely awaiting the arrival of an elevator can prove sufficient justification for a descent into madness.
Download
Install instructions
Thanks for trying ElevaTerror!

Sometimes one or more mesh colliders fail, apparently "at random". If this happens, hit the ESCAPE key and restart.
Comments
Log in with itch.io to leave a comment.
I can't download the game it shows no folder under install: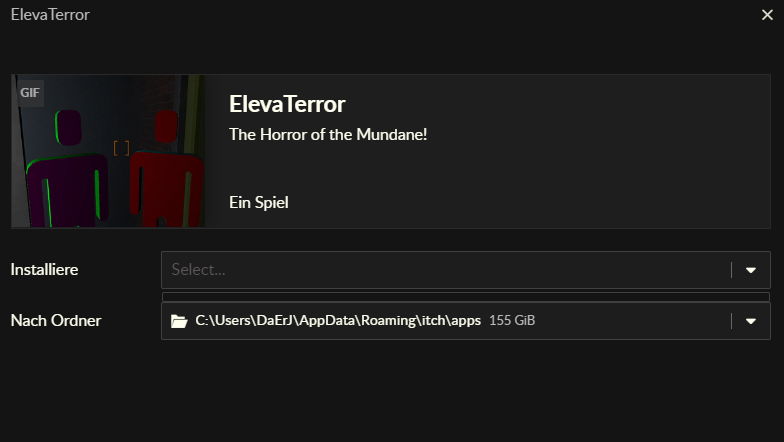 Simple, yet hilarious. A playable one-liner.
Loved it.